Our in-house team deploys responsive web shops and mobile apps that address your specific customer needs. Through our innovative delivery techniques, we define and implement cutting-edge strategies so that you can offer exceptional digital experiences.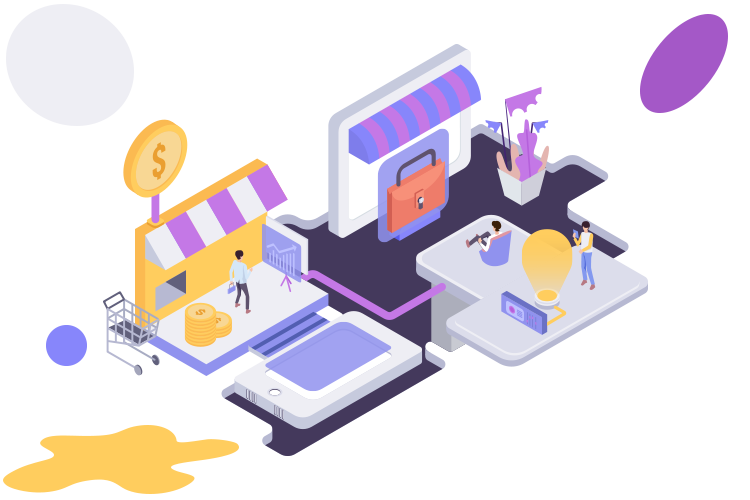 B2B E-Commerce
E-Commerce system designed for business to business model.
We provide sophisticated B2B commerce solutions. B2B consumer preferences and expectations are constantly changing in line with our increasingly digitised world.
Moving your B2B business into the digital world creates opportunities and helps you to deliver seamless customer experiences across channels and devices.
With the rapid growth in B2B global eCommerce sales, now is the time to implement everything that B2B eCommerce has to offer to ensure the long-term growth of your business.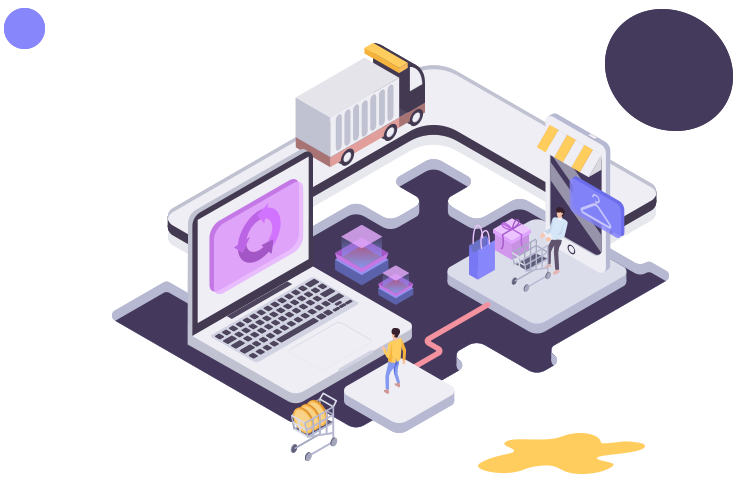 B2C E-Commerce
E-Commerce system designed for business to consumer model.
We have a history of delivering award-winning eCommerce sites for B2C brands across industries, sectors and countries.
Our customised B2C solutions allow your business to offer compelling 360-degree customer experiences; Seamless, engaging and personalised purchasing experiences across channels — exactly what the modern B2C consumer demands.
Thanks to our years of experience, we've got in-depth knowledge of B2C oriented strategies towards driving traffic, conversions and sales for long-term business success.
Need more information or support in finding the right services?
---
Contact us for your e-Commerce solution. Feseur can provide you with the e-Commerce solutions to help accelerate your company's online sales and drive long-term growth.