Custom Tailored
white-label mobile app development
We know how important it is to have a broad perspective when providing mobile application development services – especially considering the market's mobile devices fragmentation and evolving user engagement needs. Mobile applications play a significant role in our everyday lives: games, online banking, wearable technology apps, messengers, and so on.
Our experience stretches across the spectrum. We make white-label mobile applications for a wide range of indudustries and customers – be it small businesses, agencies or global enterprises.
iOS App Development
We develop custom mobile applications using Swift and Objective C.
We QA and debug through automated testing, and as part of our services, work to ensurer a smooth submission and approval process in the App Store.
Our teams develop software for the full spectrum of Apple products: mobile apps for iPhone and iWatch, and tvOS for Apple TV.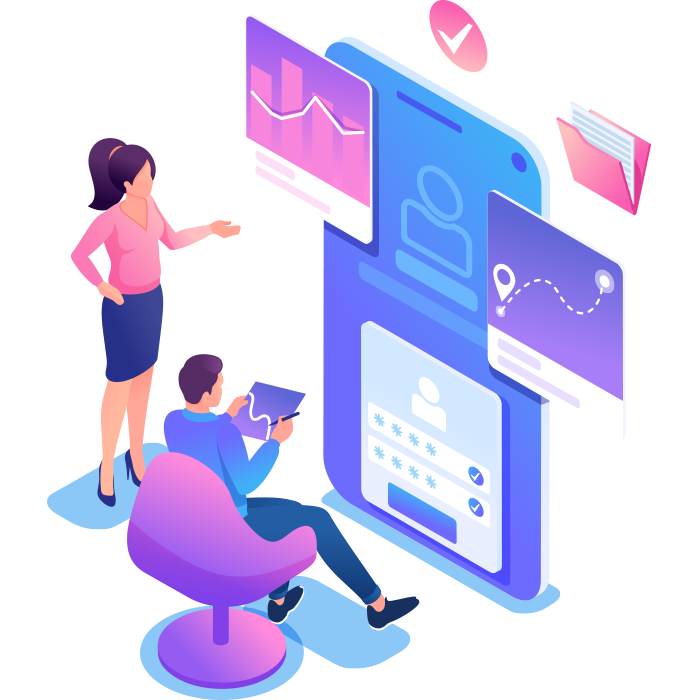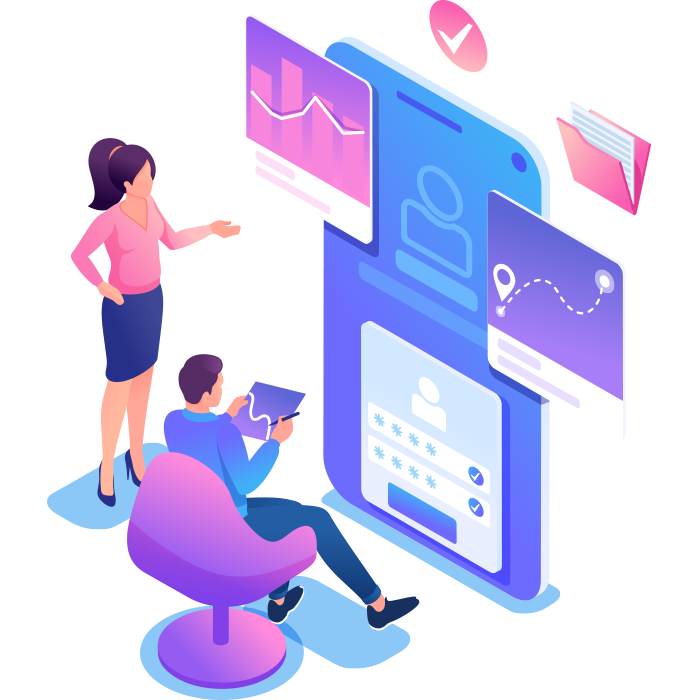 Android App Development
When developing native app for Android, our team primarily relies on technologies such as Java and Kotlin, covering smartphones, tablets, IoT wearables and other Android operating system devices.
Need more information or support in finding the right services?
---
Contact us for your e-Commerce solution. Feseur can provide you with the e-Commerce solutions to help accelerate your company's online sales and drive long-term growth.